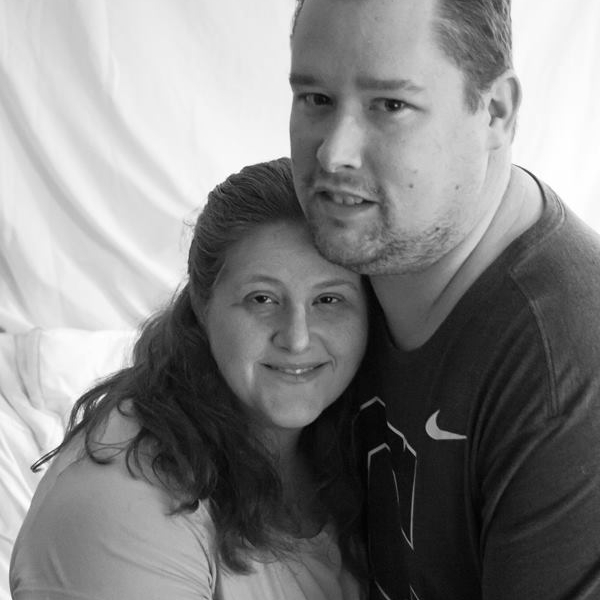 MEET OUR PASTOR
Jeff Kimberly is a husband, father and World Changer. With 15 years of experience in small church leadership, Jeff's vision is that all people come to know, love and serve God, both in Lucas County and across the world. In Ministry, Jeff believes that the keys to success. are that we "Love God, Love People & Change the World."
A HUGE Cleveland sports fan, and an even BIGGER Ohio State fan, Jeff is excited to "come home", having grown up in the suburbs of Cleveland. Jeff and his wife Melody, along with their three awesome kids, Cayleigh, Micah & Aiden, live in Neapolis in their "log cabin"!
OUR CHURCH STAFF
Mary Baldwin serves as our Office Administrator. Mary is available Tuesday & Wednesday from 9:00am-noon.
Email: office@neapolischurch.com
Mariet David serves as our Treasurer.