Our Team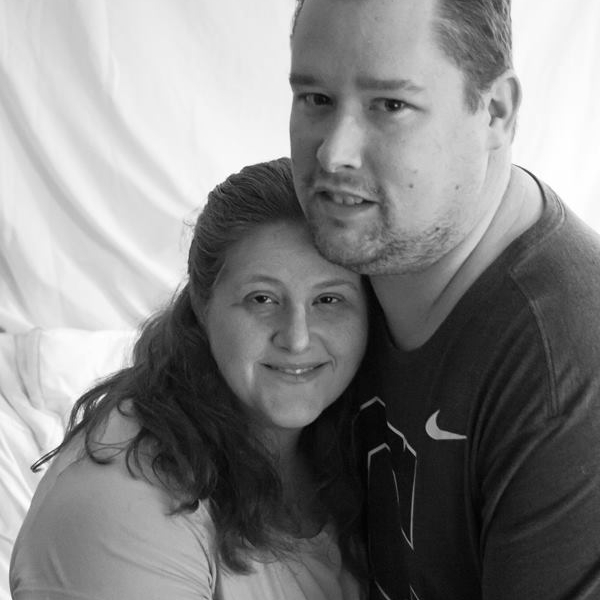 MEET OUR PASTOR
Jeff Kimberly is a husband, father and World Changer. With 13 years of experience in small church leadership, Jeff's vision is that all people come to know, love and serve God, both in Lucas County and across the world. In Ministry, Jeff believes that the keys to success. are that we "Love God, Love People & Change the World."
A HUGE Cleveland sports fan, and an even BIGGER Ohio State fan, Jeff is excited to "come home", having grown up in the suburbs of Cleveland. Jeff and his wife Melody, along with their three awesome kids, Cayleigh, Micah & Aiden, live in Neapolis in their "log cabin"!
OUR CHURCH STAFF
Taylor Walters serves as our Church Secretary. She is a recent graduate of Anthony Wayne High School and Penta Career Center. She is available Monday-Thursday 9am-2pm.
Email: office@neapolischurch.com
Mariet David serves as our Treasurer.
She can be reached via email at: treasurer@neapolischurch.com
Our Leaders
ELDERS
Mike Triggs
DEACONS
Pete Preston
Keith Walters
Doug Lybarger
Bill Moore
TRUSTEES
Mark Brooks
Byron Baldwin
Sherry Buckenmeyer
BOARD CHAIRMAN
Keith Walters
BOARD VICE CHAIRMAN
Pete Preston